I love meeting Project Runway fans because they are always super enthusiastic and loyal. Most people who watch it LOVE it and say something to the extent of "I'm a Project Runway junkie," or "I'm obsessed, I've never missed an episode."  The show pioneered artistic/creative reality competitions, and after 9 seasons, it's no surprise that they decided to do an all stars season. The All Stars finale aired last week, and if you missed it, you can check out some full episodes on the website.  This season's set featured a new shiny runway, new interview set, and pearly rainbow work room.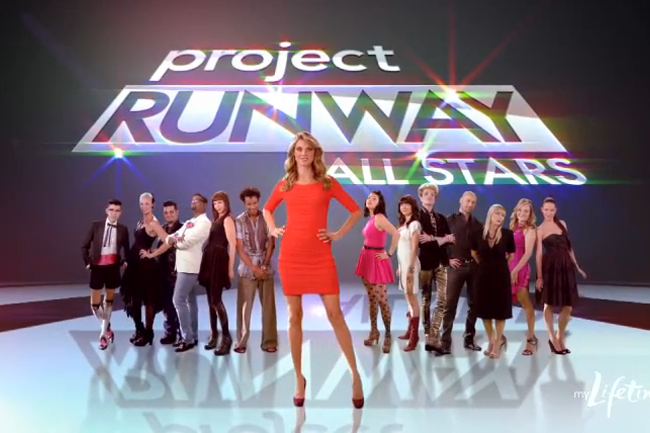 pin it!
pin it!New shiny white runway! I took those pictures in the back. They're abstract pics of NYC architecture.
pin it!
pin it!
pin it!New interview set with squares! I love geometry.
pin it!
pin it!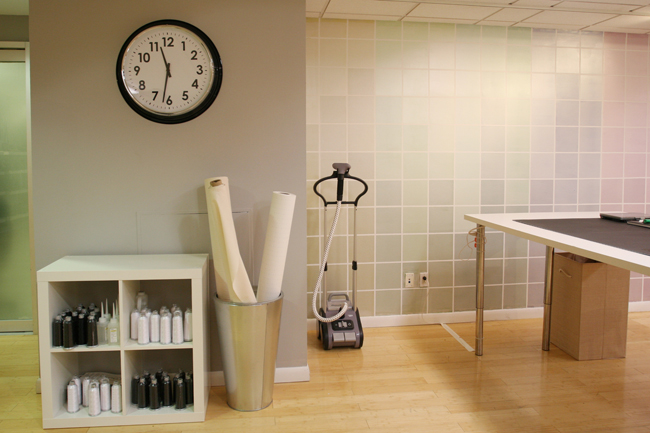 pin it!
pin it!
pin it!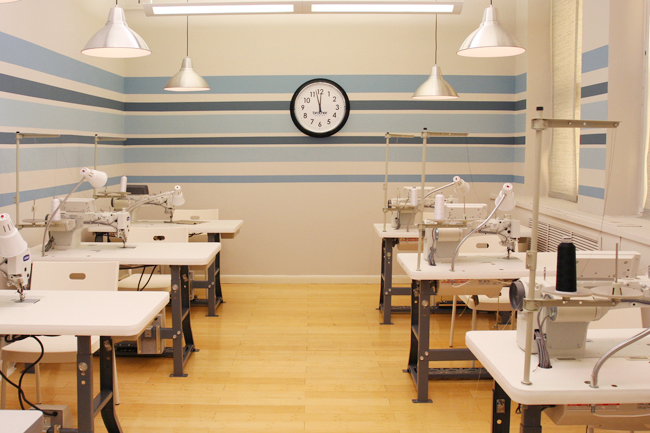 pin it!
pin it!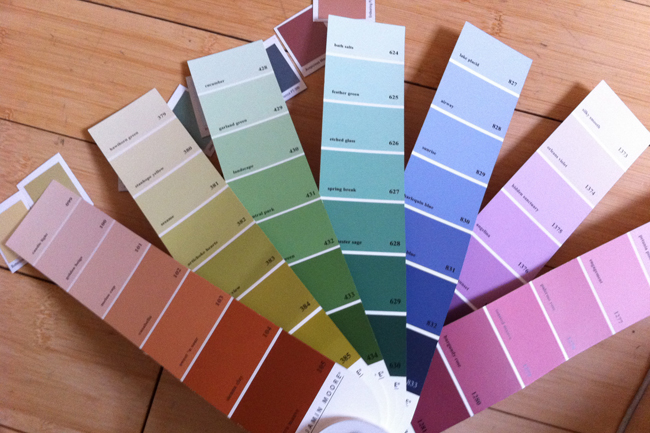 pin it!Wonder how we pulled off this look? LOTS of paint colors, and LOTS of tape, applied by the steady hands of our friends Vin & Janell of Blue Swan Painters.
pin it!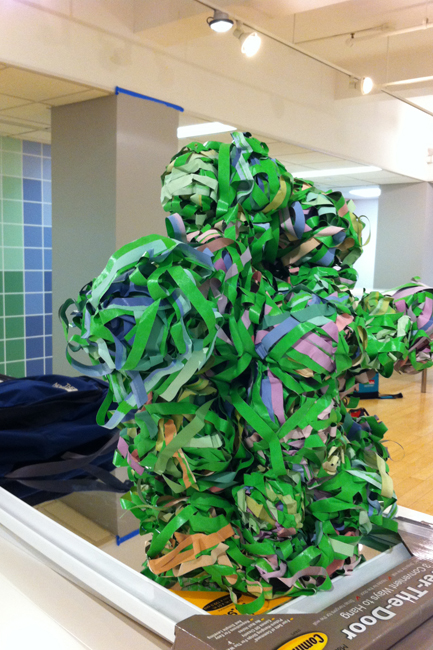 pin it!
The glorious return of tape baby!
pin it!Big shout out to Katherine D., Luis, Keith, Andrea, Katherine, and Erin. And big thanks to the awesome production team for supporting us and making a great show!