I'm blogging from Taiwan!  I'm so grateful and amazed that technology allows me to do this. I just found out I can imessage people back at home if I'm on a wifi network. So awesome. It's a ghost town around here because of Chinese New Year, so I'm huddled in the house wearing 6 layers catching up on emails and computer work. It's only 58 degrees but for some reason I'm freezing. Last night I bought new fuzzy socks and wound up wearing a pair on my hands. My grandmother laughed at me. I'll probably venture out with my cameras later today. I took tons of pics last time I was here in 2010.
Here are some pics from the Project Runway 9 finale, which aired a couple months ago. I'm finally getting around to posting pictures from shows that have already ended. Sorry! This was definitely my favorite finale set to date. Watermarked pics are from the Lifetime website. More to come!!
pin it!
pin it!
pin it!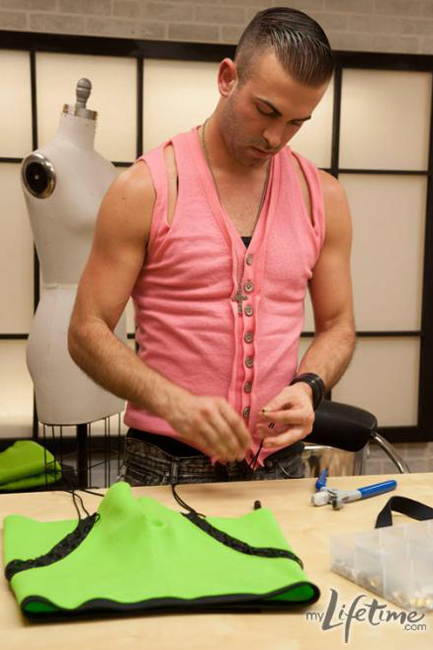 pin it!
pin it!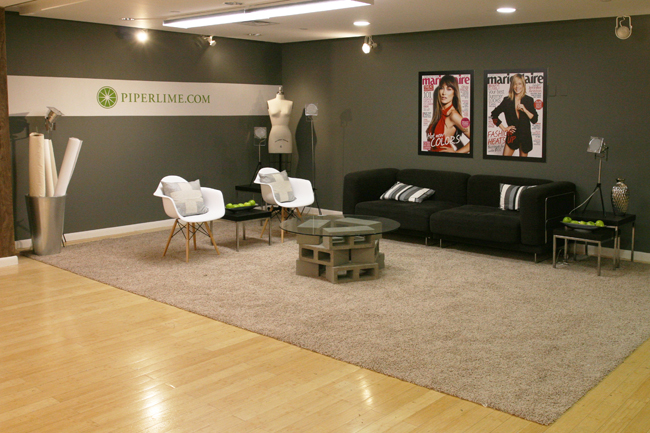 pin it!
pin it!
pin it!
pin it!
pin it!
pin it!
pin it!
pin it!
Big shout-out to Katie, Scott, Luis, Keith, Andrea, Vincent, and Janell.